ABOUT US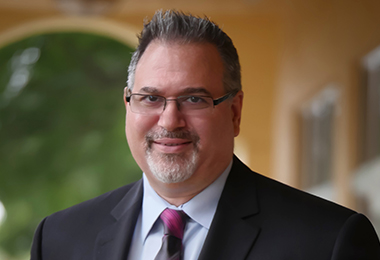 Michael Zapin has 29+
years of diverse professional
experience as a lawyer.

Michael has been practicing law since 1992. The Law Offices of Michael E. Zapin was established in 1997, originally in New York, and expanding offices to South Florida in 2006.
Michael is admitted to practice before the State and Federal Courts of New York and Florida, as well as the Ninth Circuit Court of Appeals and the United States Supreme Court.
He is a seasoned professional, with vast experience beyond bankruptcy: divorce and other family matters, estate matters, diversified business and consumer litigation matters, landlord-tenant cases, collections, commercial and residential real estate transactions and limited immigration matters all are within his areas of practice and hands-on experience. 
Rarely are legal issues handled in a vacuum. For every action there is a reaction and there is no exception with bankruptcy.  Michael has had the benefit of boots on the ground in bankruptcy court but can also give you the view from 30,000 feet because of his vast experience in those other areas.