What it isn't
Although bankruptcy is a highly effective way to regain control of your finances, it is not a quick fix for other issues you may be facing.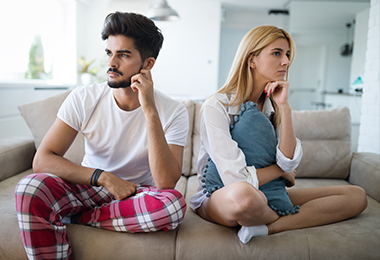 It won't make a spouse love you, but it's a known fact that financial pressure is the #1 cause of divorce.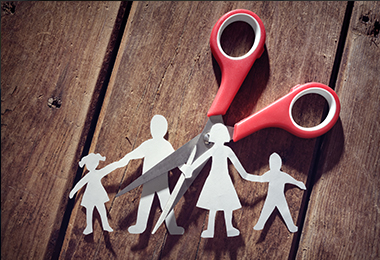 It won't cure a gambling problem, but you can probably use it to wipe out existing gambling debt.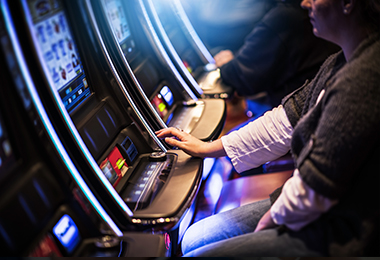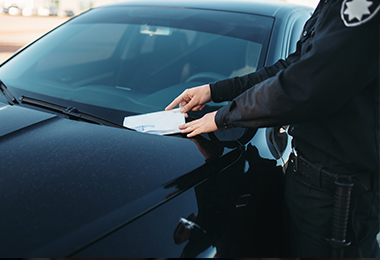 It won't make your parking/moving violations go away, but (with chapter 13) it can buy you up to 5 years' time to make payments and immediately get your license back if it was suspended for nonpayment.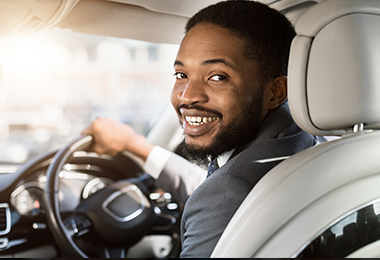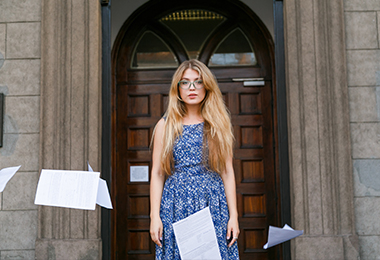 Sadly, it will not make your student loans go away (but maybe someday).
It won't cure any health issues or make you physically fit, but stress is a major killer in our society.  Bankruptcy can release pressure that often accompanies financial woes. You'll be able to think clearer to rebuild the quality of life you deserve.